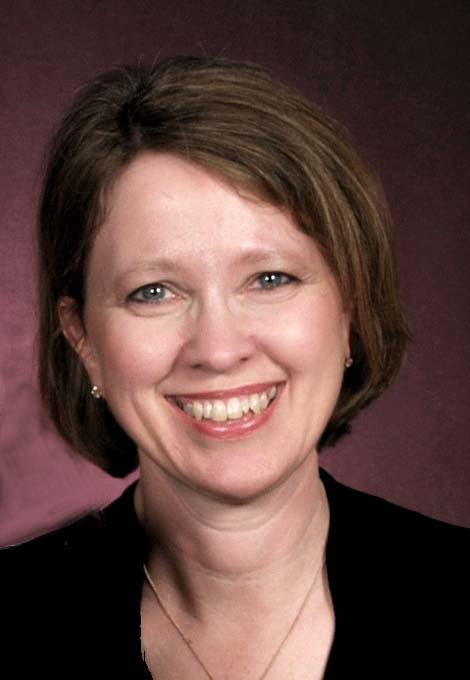 Kristi Salisbury, co-founder of dk Foodservice Solutions, LLC continues to operate the business to provide management support to healthcare organization's Nutrition and Foodservice departments.
We consult with Administration and the foodservice department management team. Our focus is on the development of the director and providing them with the tools to become a successful leader.
Please contact us for information on how to address your Foodservice concerns.